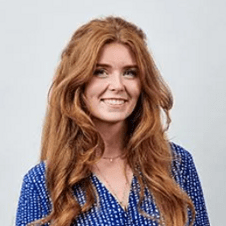 Emma Harrison
Principal, Investor Relations – Dartmouth Partners
Emma is a Principal in the Investor Relations team, recruiting at a mid to senior level across investor relations and distribution roles.
Prior to joining Dartmouth Partners, she spent six years at a boutique headhunting firm within the corporate affairs space. During her time here she worked with a range of clients across the FTSE 100, trade associations, and charities. Emma moved to Dartmouth Partners to broaden her expertise in recruitment and work on more senior positions.
In her spare time, Emma enjoys being outdoors, photography, cooking, dining out, and spending time with her miniature dachshund, Willow.