About us
Our mission is simple: to be recognised globally as the search partner of choice for leaders in governance and corporate functions.

With over 20 years of experience and expertise, Pure has grown to become a leading global search firm with offices in Hong Kong, New York, Charlotte, and London.
Like the companies we partner with, we're experts who are passionate about what we do. We are trusted advisors to clients in financial services, professional services, and commerce & industry.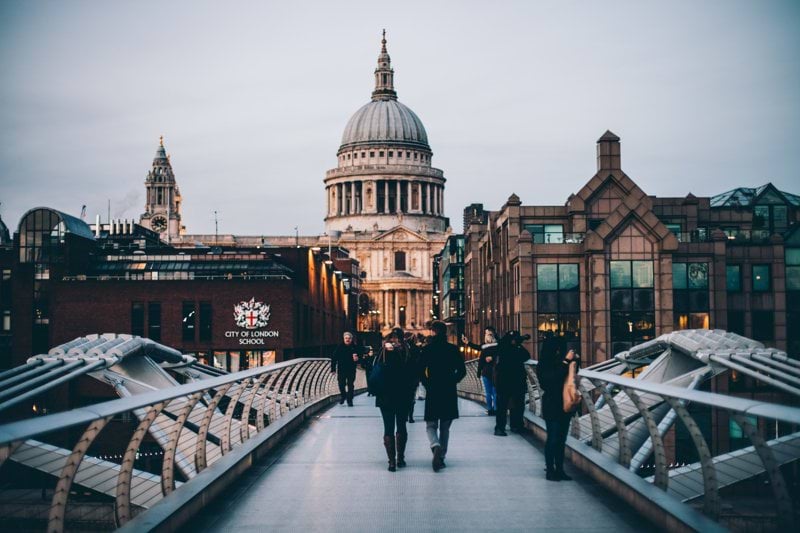 Pure Search founded
Opened our doors in London with a focus on Tax recruitment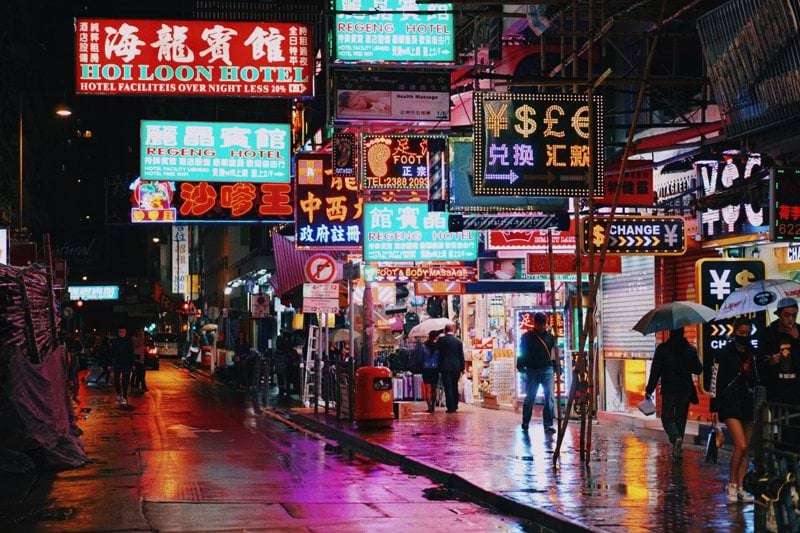 Hong Kong
Opened our first international office and expanded our search offering in Tax, Legal, Compliance & Risk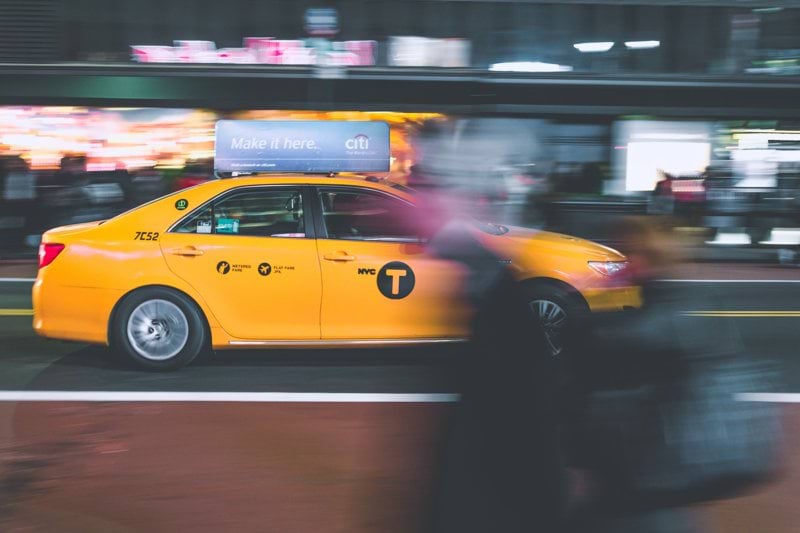 New York
Opened our second international office in NYC, accelerating Pure's growth across the US
Kernel Global
Joined forces with Dartmouth Partners and Kernel Global to reach new heights
Charlotte
Further expansion into the US with our latest offering in North Carolina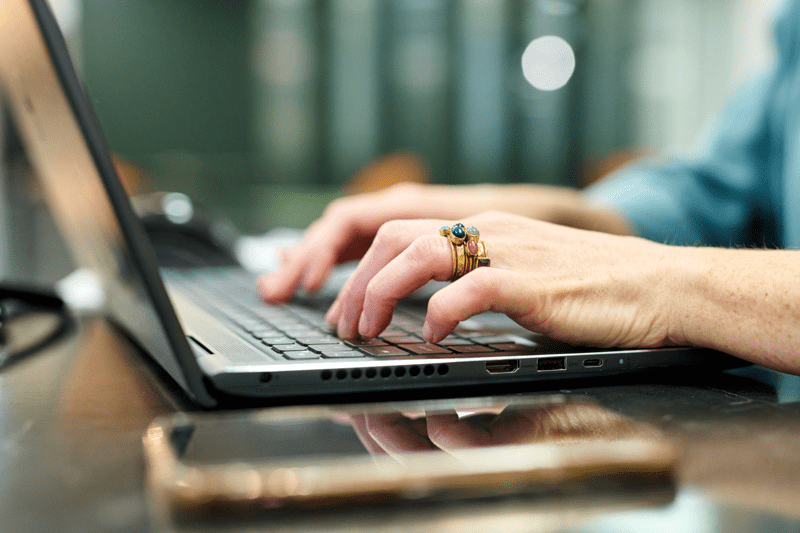 Today
Trusted partner to our global clients across Tax, Treasury, CFO, Finance, Audit, Legal, Risk, Compliance, Human Resources, Technology, Sales and Marketing