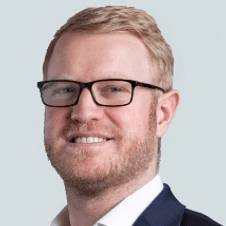 Harry Warwick
Director, Risk & Compliance – Pure Search
Harry heads up the Risk & Compliance team in London focussing on hires into financial services firms across Europe, covering the full spectrum of financial services institutions.
With over 10 years of experience recruiting into the compliance space, Harry has forged a number of longstanding relationships and works with some of the top global financial services firms.
Harry also has a successful track record in leading and managing teams for multiple search and recruitment firms in the UK.
BA (Hons) Modern History & Politics, University of Southampton